Time on the water is ticking away but the colors of Fall are yet to burst.
Old Glory over the harbor: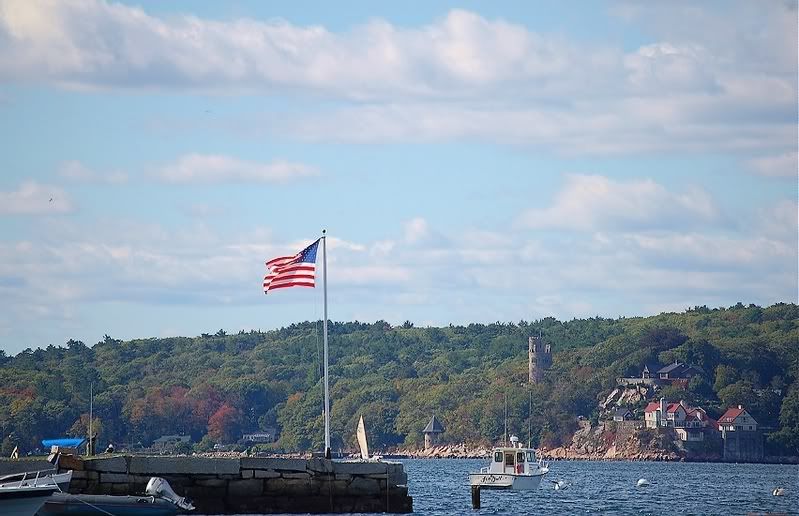 Two ducks on a dock: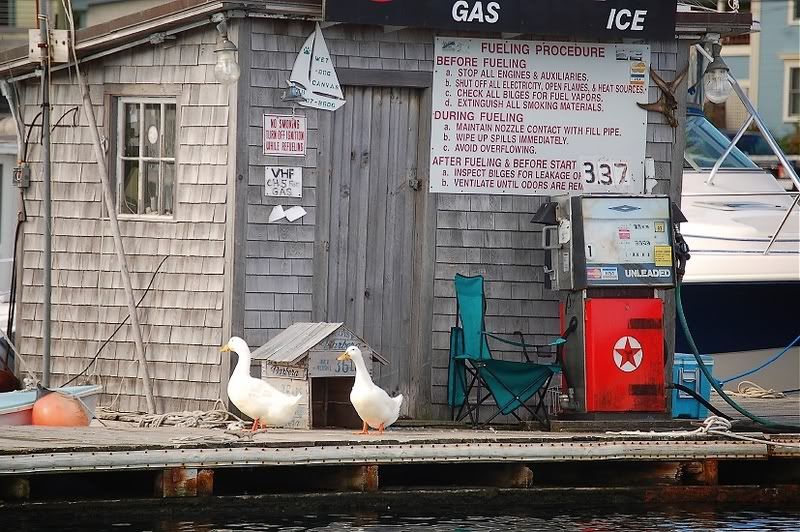 Harbor seal takes a peek: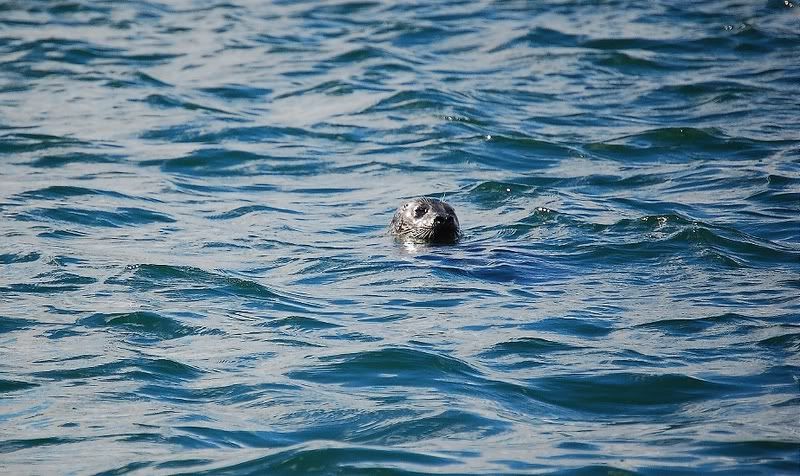 City Hall in sunshine: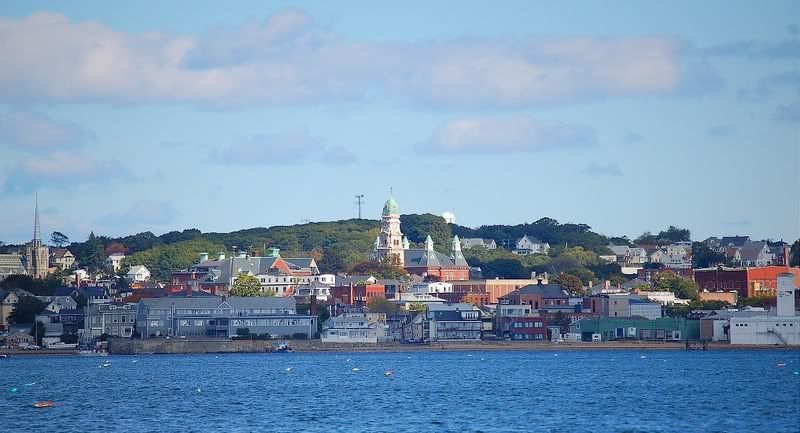 "Thomas E. Lannon" & Lobster boat: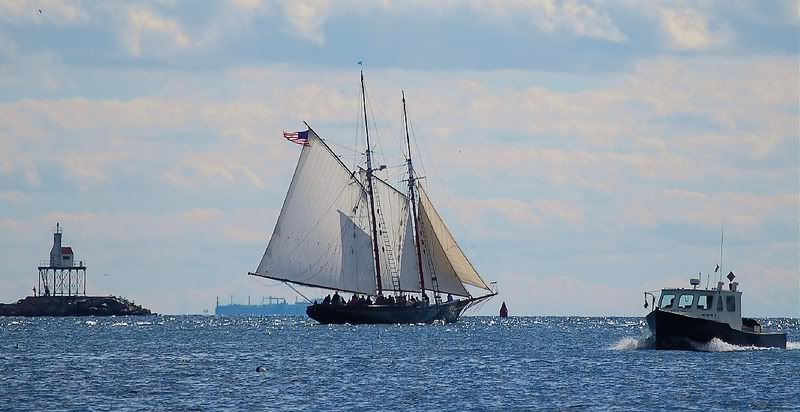 "Thomas E. Lannon" meets tug boat: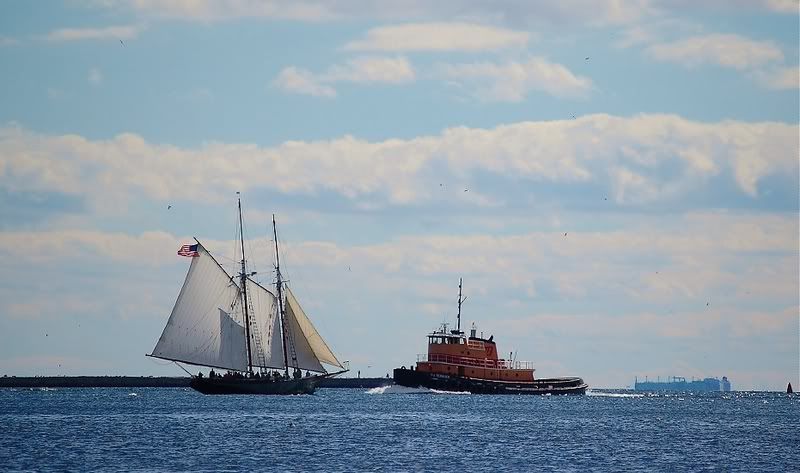 Dive boat "Daybreaker" heading in: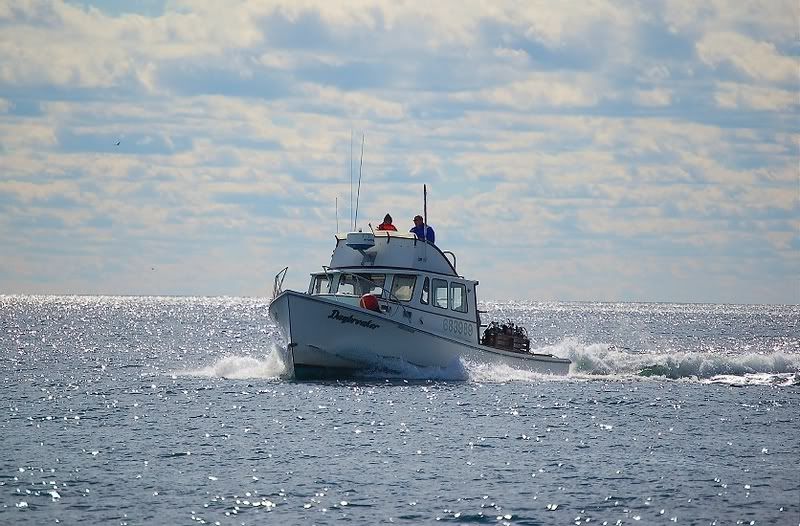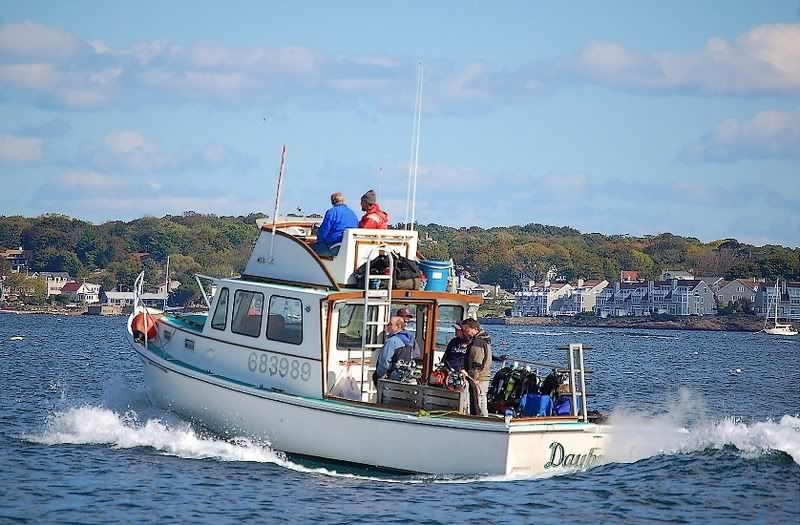 Still nice enough for a sail: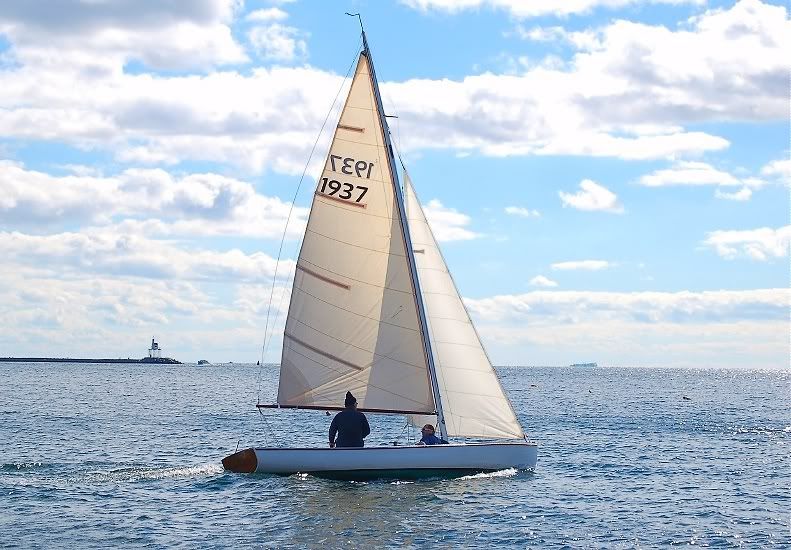 "Dunlin" Heads in: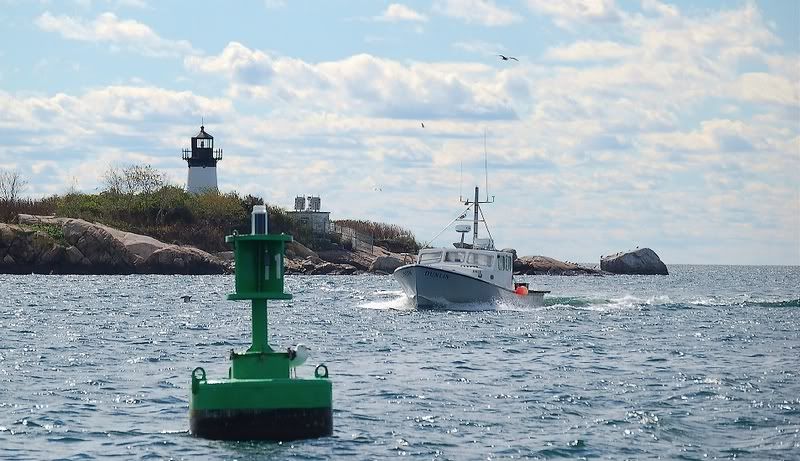 "Roseway" & "Capt. Novello" on the "Ways":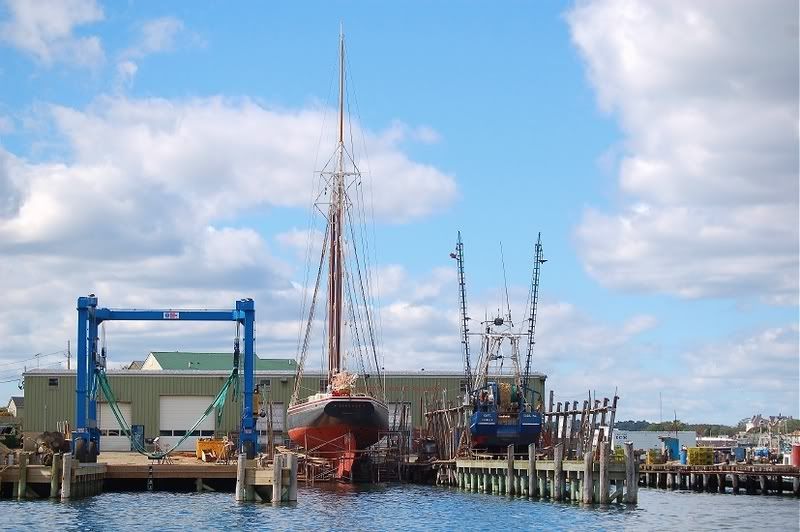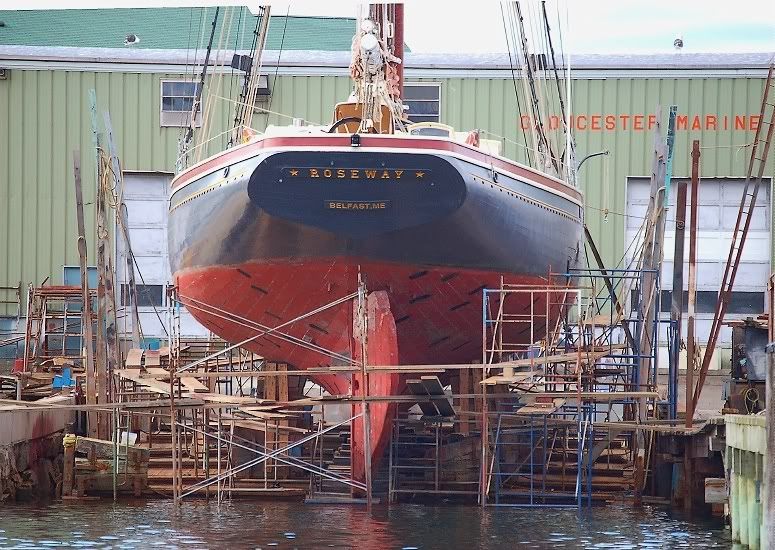 Bright color of "Rizla II":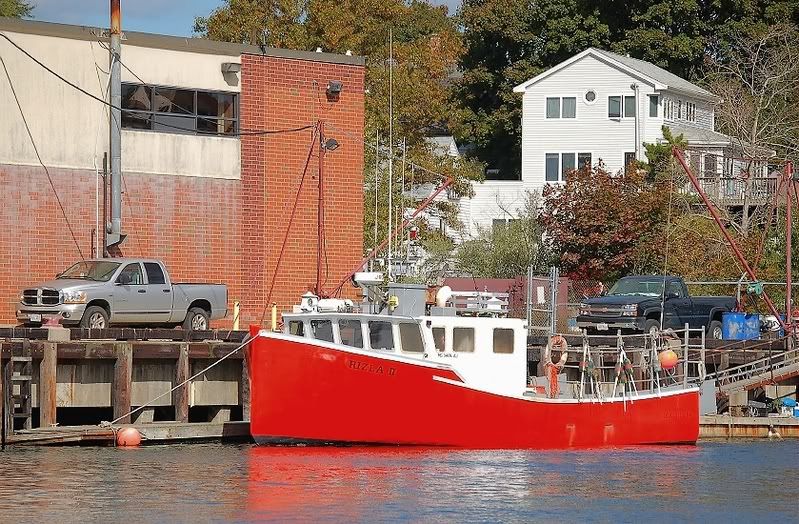 I'm Dun !