On her maiden voyage from Pole to Pole "MS Fram":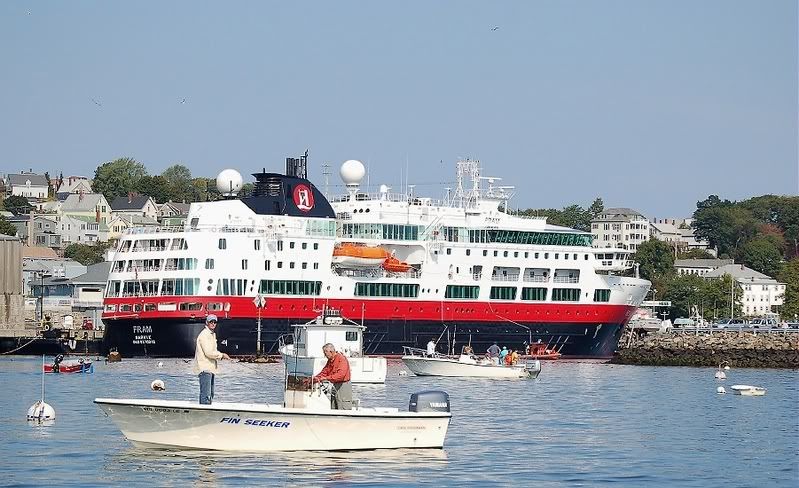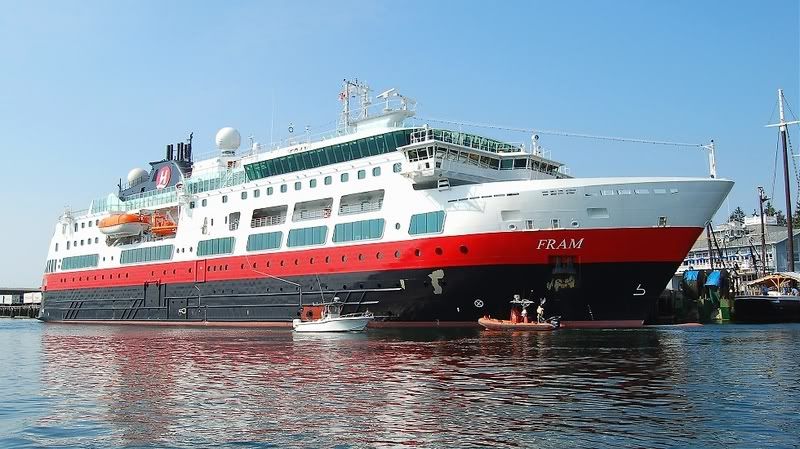 I think the crew would rather be ashore: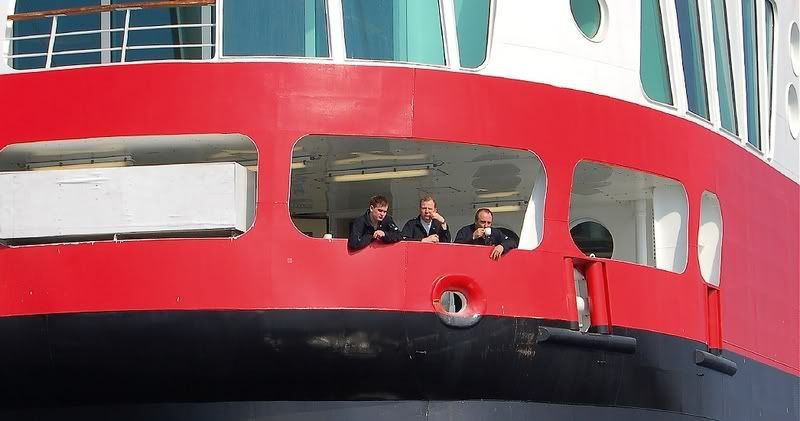 Tommy Silva's(from "This Old House") 55' boat "Tool'n Around" :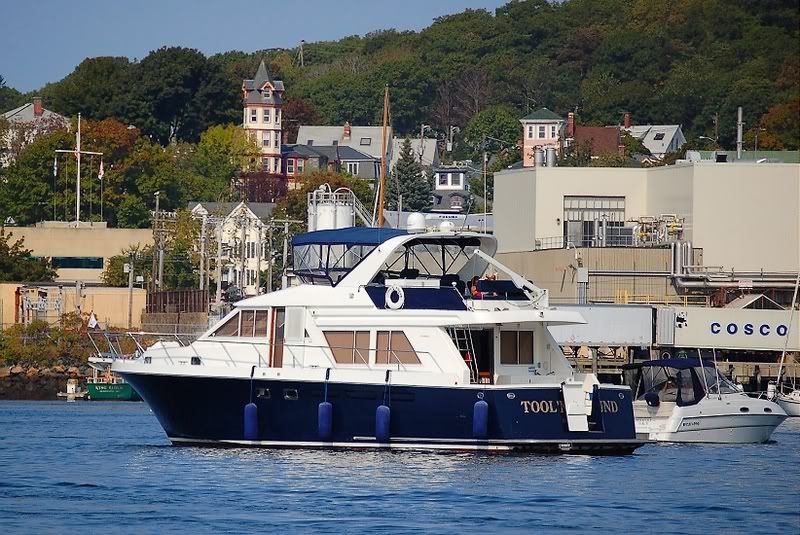 And Tom looks like he'd rather be ashore: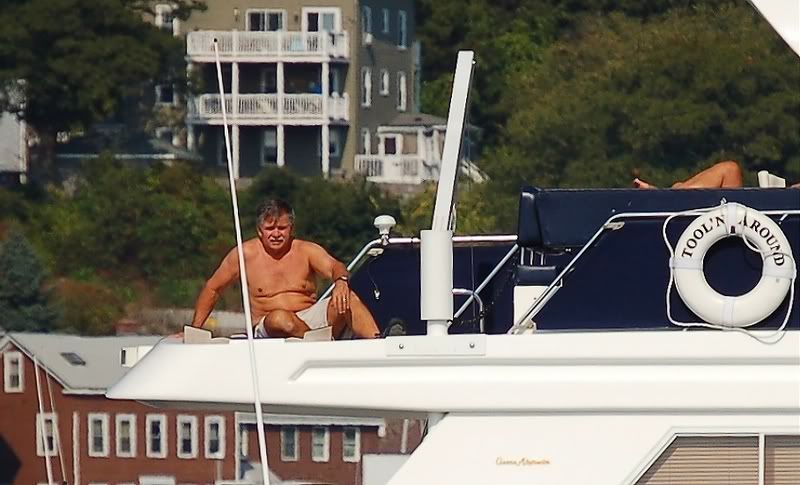 A red hulled Eastern @ speed: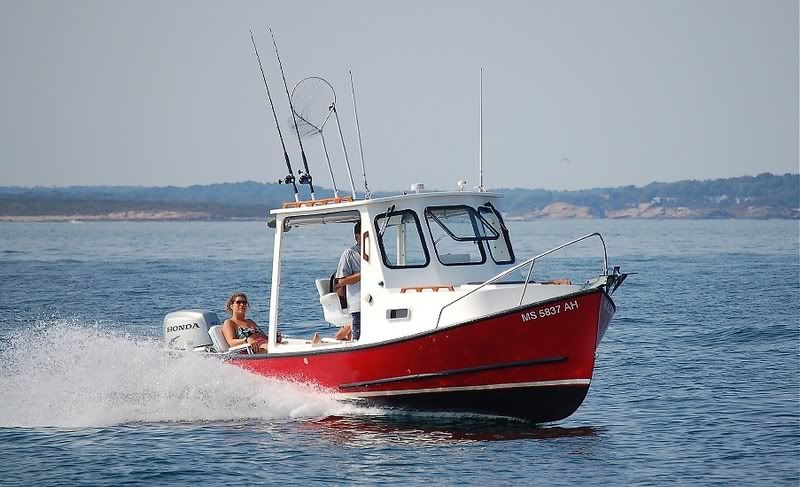 I have a feeling the operator of this Boston ferry relies on his auto pilot. This is the 2nd time he turned almost too late luckily for me!( I had my eye on him and was in gear just in case)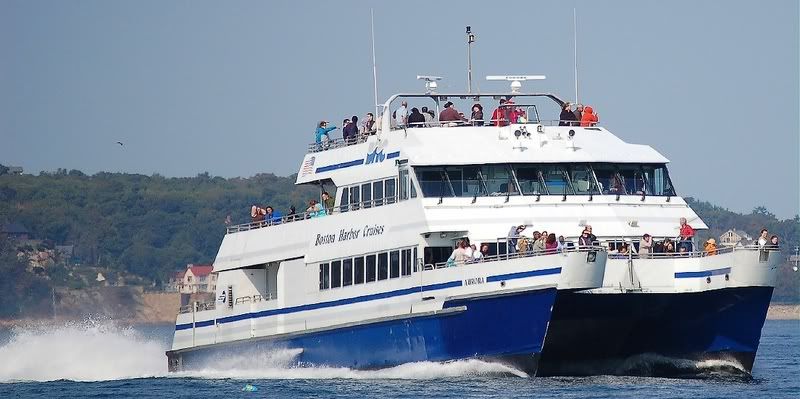 "F/V Josephine" just outside the harbor cleaning fish: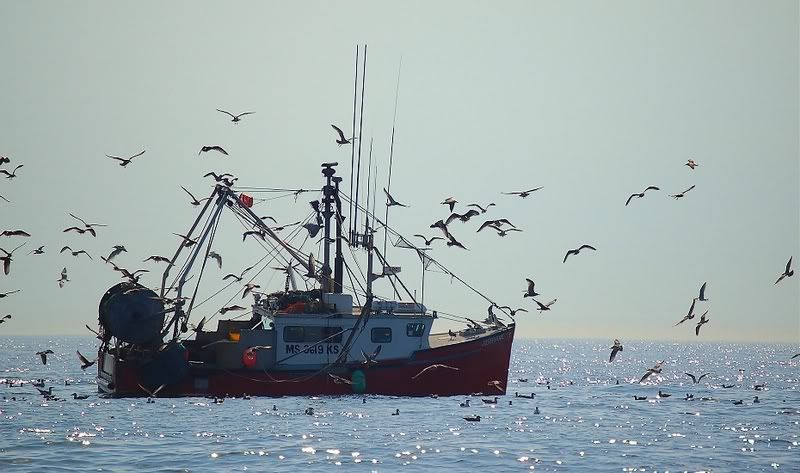 The last of the eastern rigged draggers "Little Sandra":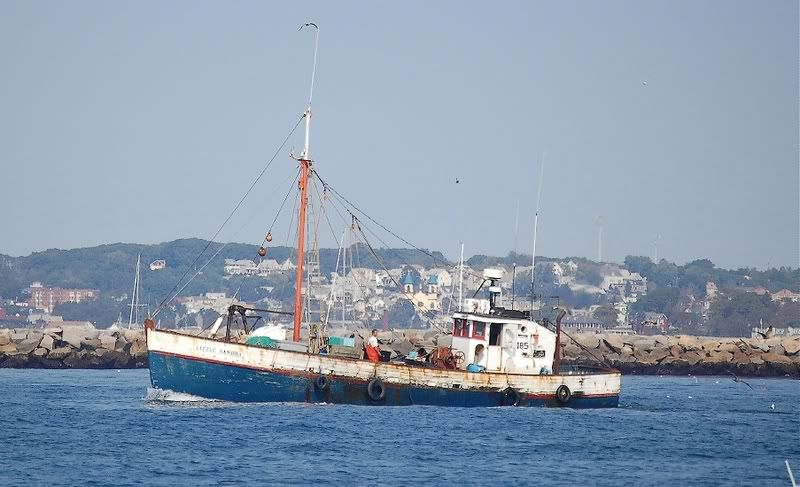 She too pauses to clean fish: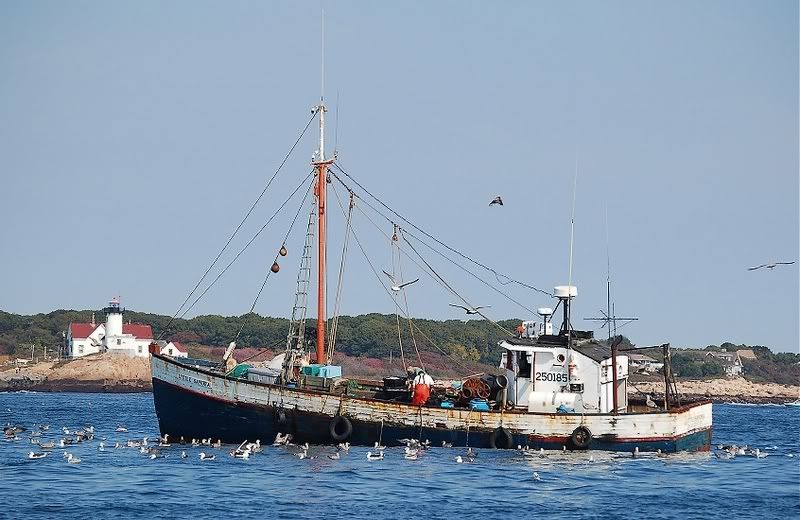 I'm Dun!