Summer just goes by so fast,the changing seasons go round & round. Some last longer...or so it seems, yet the backside of every one of them spurs hope and anticipation for what's next.
Still summer... only by the calender, Cape Ann is a special place. The bulk of the tourists are gone,boats still fill the marina's and football has begun.
With the tide going out and a strong east wind,going thru "The Cut" can be a wild ride: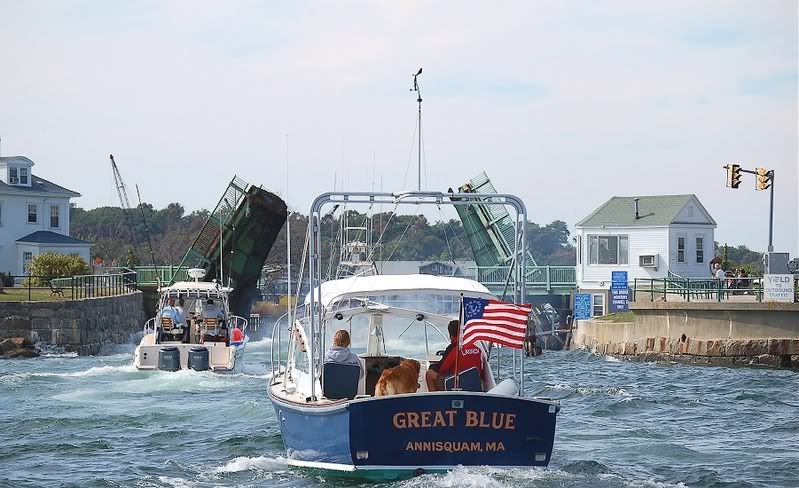 Only in Gloucester.... the high school stadium's press box looks like a pilot house: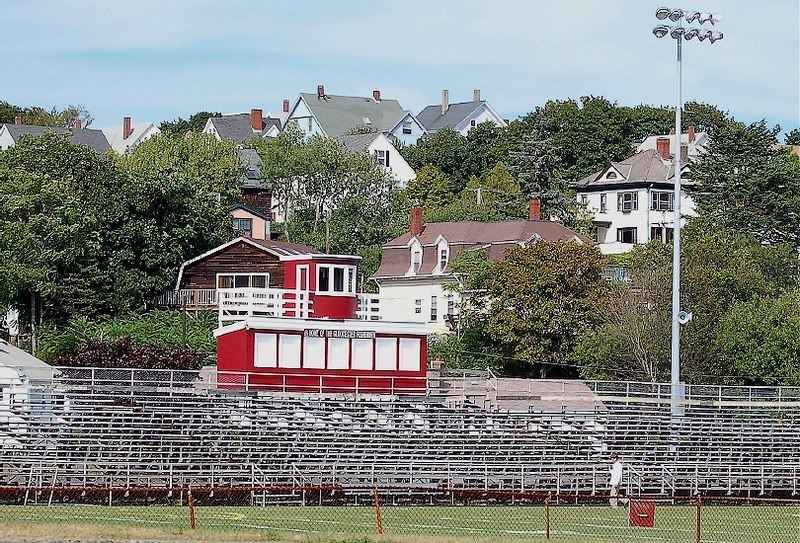 Expensive bows of Cape Ann Marina: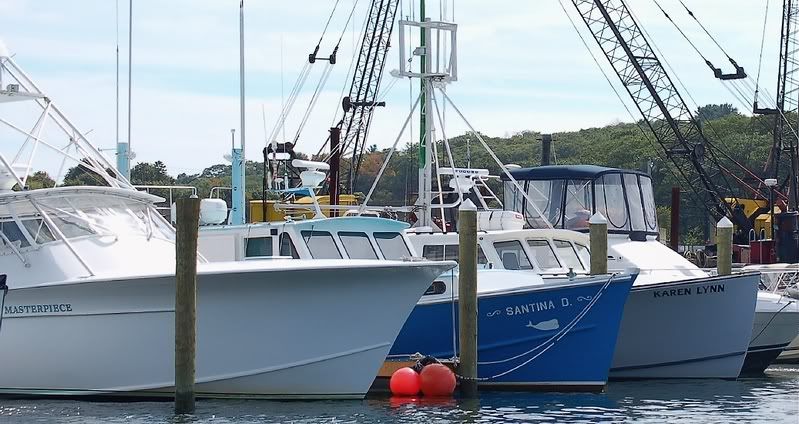 Can one gull poop this much?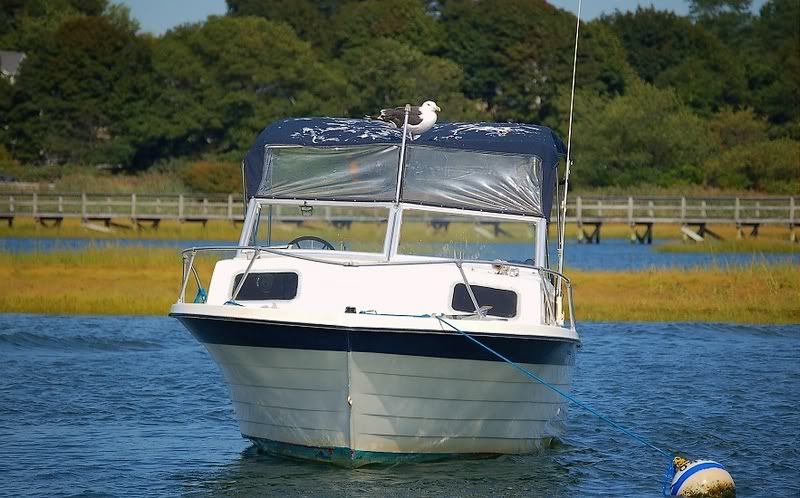 Big flag: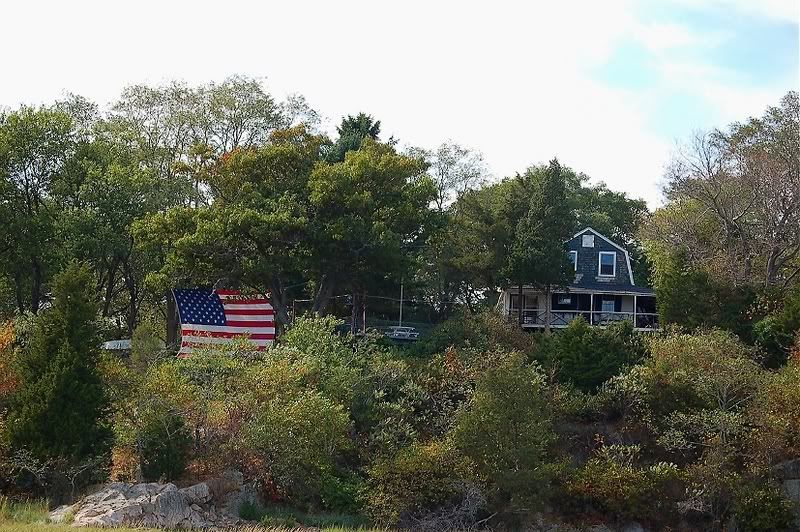 Egret in the grass: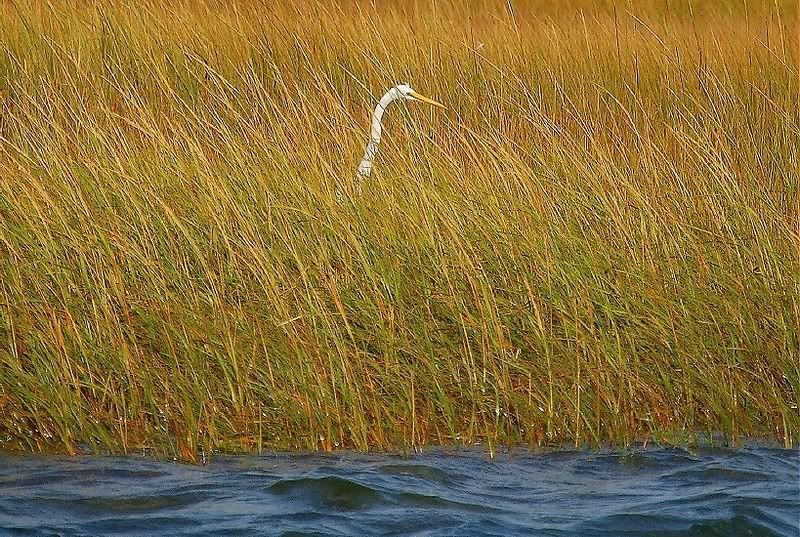 Time to check out the "hood":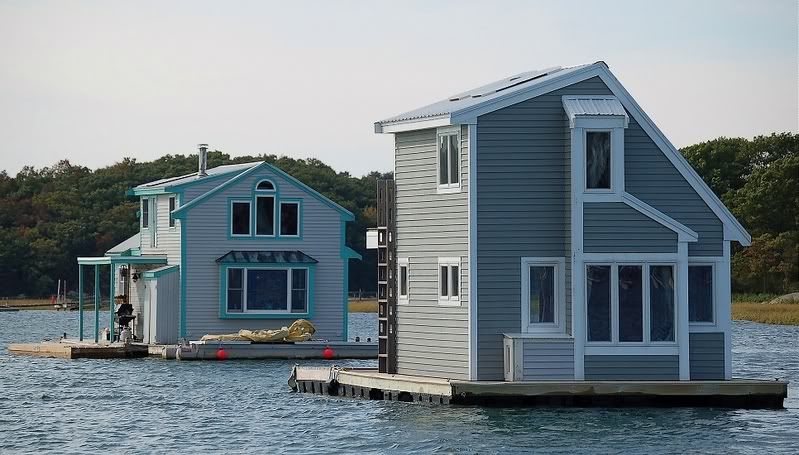 Reflections: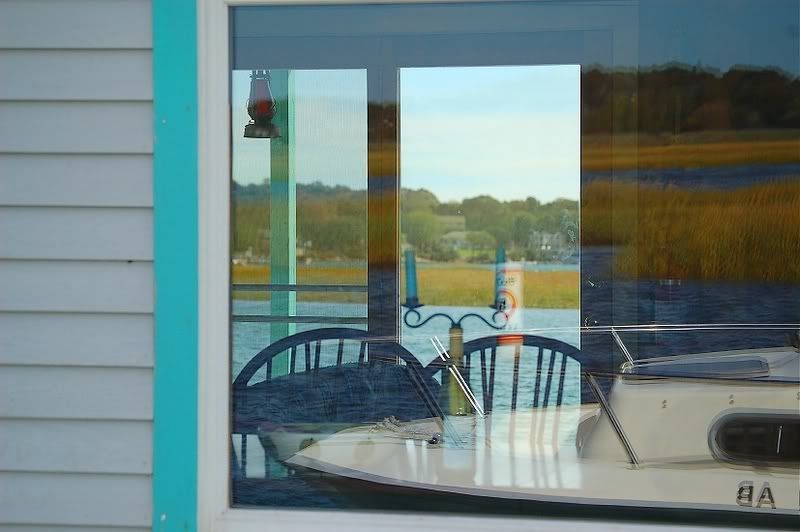 Reflective...ME!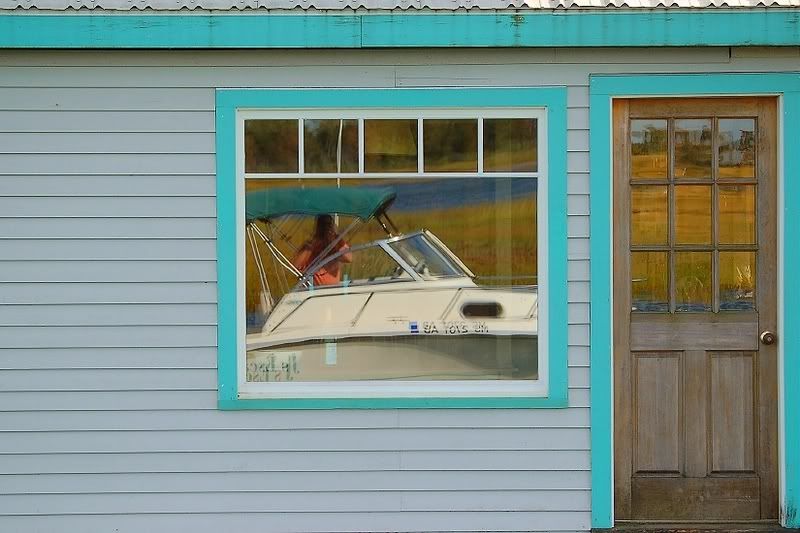 "Tin Lizzy" heads for home: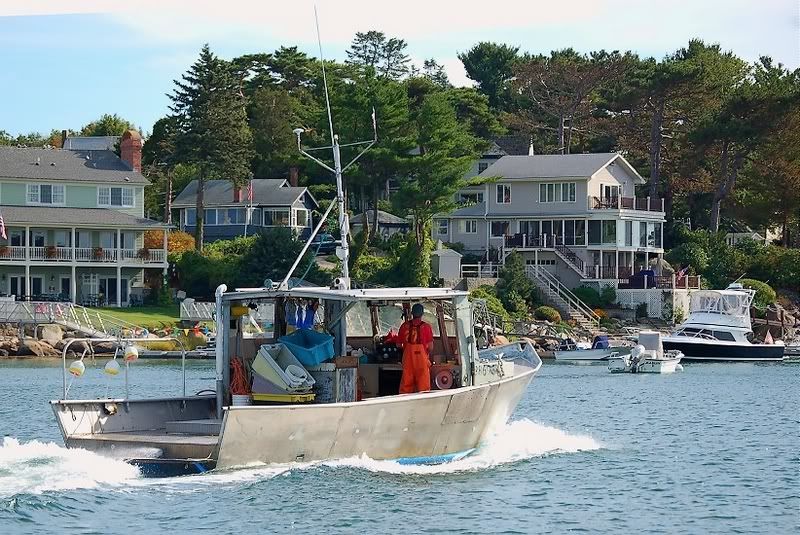 Now I know why there's so much poop! Both gulls check out their [F]art work: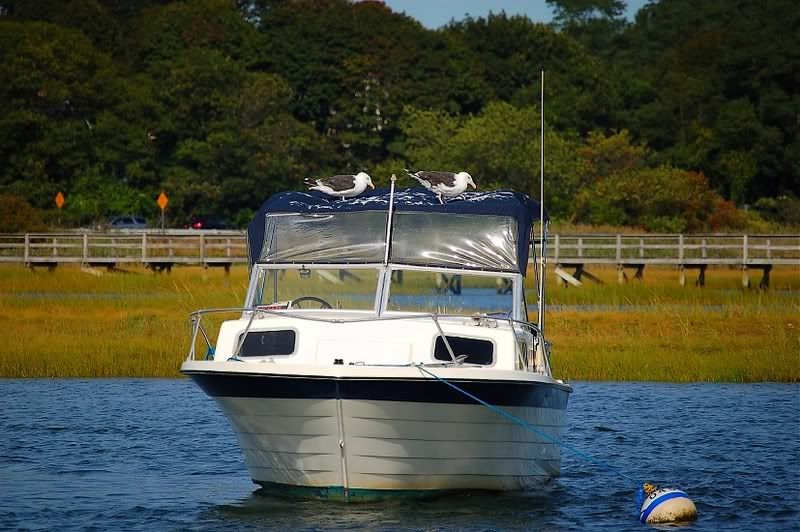 Bikes at the icehouse: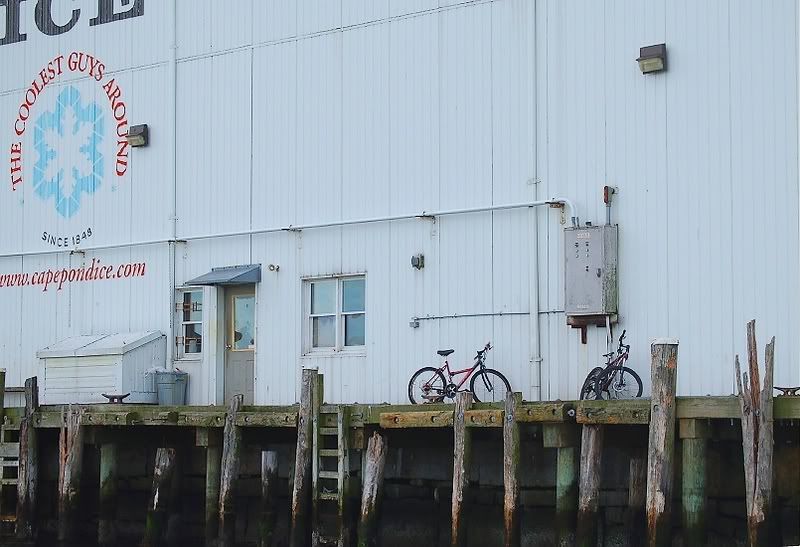 Cruiseport Gloucester waiting for it's first ship: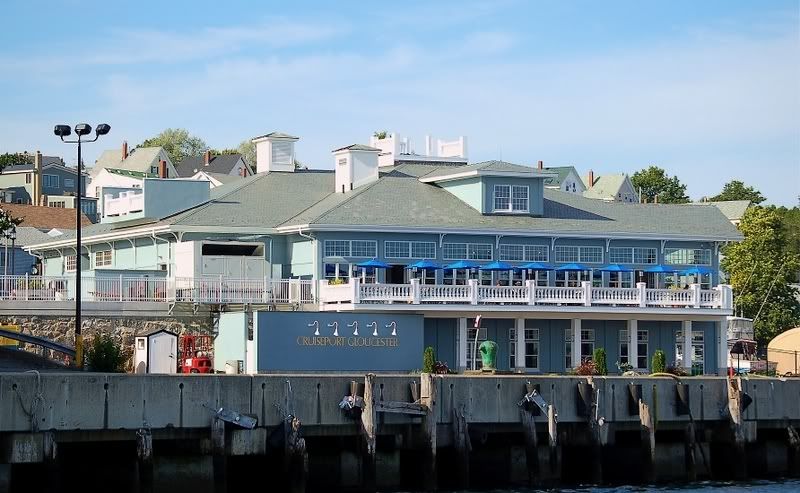 This has got to be the world's smallest push boat: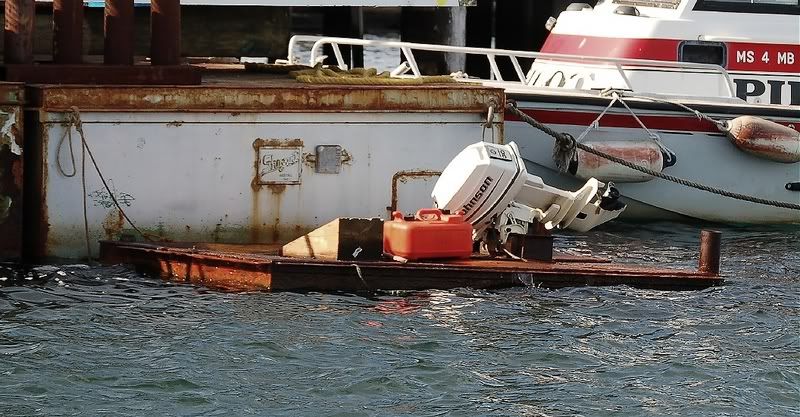 "Holy Mackerel" heading in: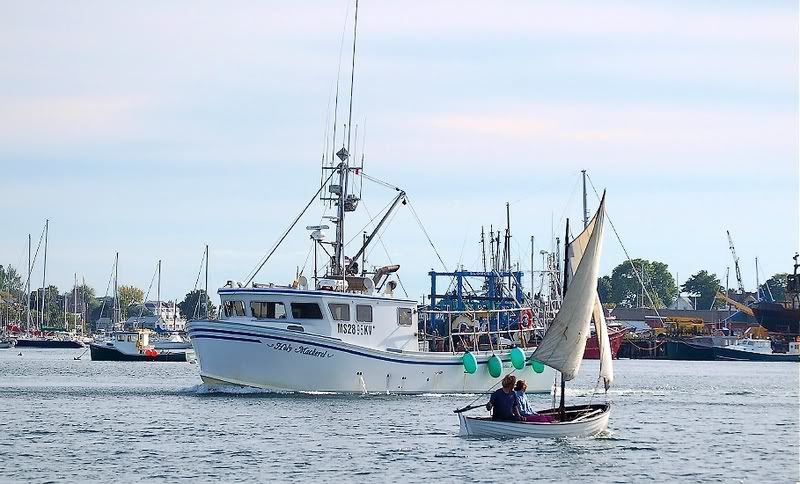 "White Dove" & "Voyager":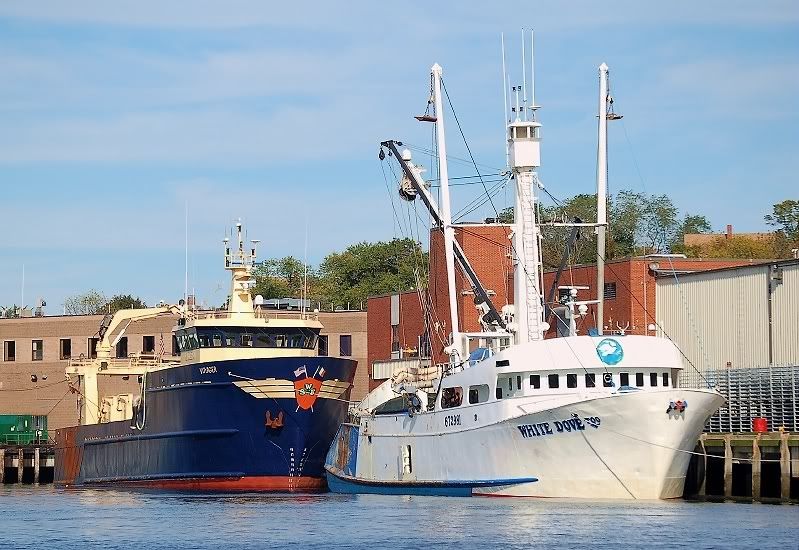 Summer is sailing away: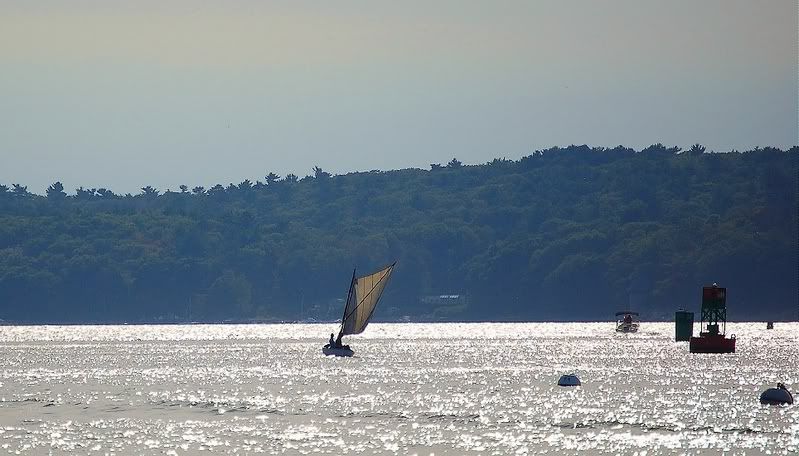 I'm Dun !